Benefits consulting with hr and payroll solutions that get you back to the campfire.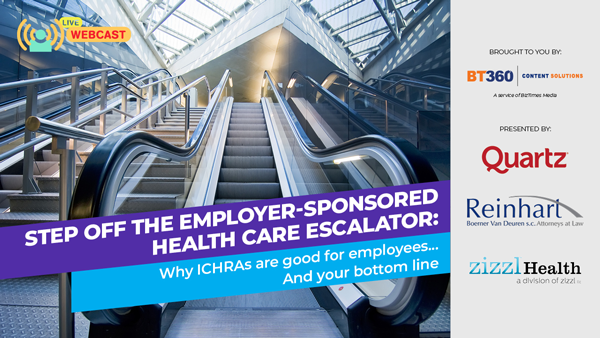 BENEFITS WEBINAR: ICHRA
To Replay the September 28 Webinar:  "Why ICHRAs are good for employees… and your bottom line" or to download the slide deck, click on the "Replay Webcast Now" link below.
Learn about the new type of employer health plan shaking up the insurance world.

Replay Webcast Now
zizzl is on your side.
Let us streamline your payroll, hr and benefits so you can focus on meaningful conversations that spark innovation and growth.
To get started, we get 
to know your business
by Ray Seaver | CEO | zizzl llc When most business leaders are introduced to the concept of ICHRA, a relatively new model of employer-sponsored health benefits that provides long term budget control and the potential of significant savings over traditional group...
Employee Benefit News recently listed 10 trends that are influencing the workplace.  A repeated theme is that of improving the employee experience.  Companies are doing that increasingly by leveraging technology to streamline administrative processes, rewarding...