Benefits consulting with hr and payroll solutions that get you back to the campfire.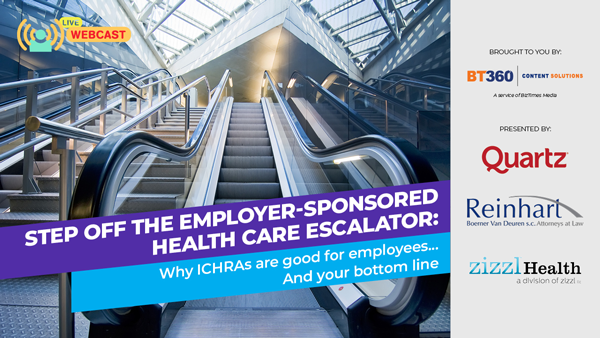 BENEFITS WEBINAR: ICHRA
Next Webinar: TBD
Learn about the new type of employer health plan shaking up the insurance world.

Register Now
zizzl is on your side.
Let us streamline your payroll, hr and benefits so you can focus on meaningful conversations that spark innovation and growth.
To get started, we get 
to know your business
Many employers, including me, have dreamed about making health insurance easier to budget and provide by giving employees money to go out and buy their own individual health insurance plan.
Employee Benefit News recently listed 10 trends that are influencing the workplace.  A repeated theme is that of improving the employee experience.  Companies are doing that increasingly by leveraging technology to streamline administrative processes, rewarding...